Another cute Bento tool! I bought it from Jlist also but is no longer available. There are similar egg shapers for around $3-4 USD.
All Egg shapers use the same concept. Boil an egg, shell it while it's still warm, put it into the shaper, and place in a cold area. Here's some tricks and tips I've found while using my egg shapers!
1) Be sure to use an egg that's not too big or too small for the mold. Too large, and your egg wont fit and too small, the mold won't be able to form the desired shape.
2) Be sure to boil the egg to form a hard boiled egg. You don't want a soft yolk. I boil mine for 11 minutes. I always boil two eggs so if one doesn't peel "pretty" I have a backup.
3) Be careful when peeling the the egg. You should peel it the second it's done cooking. I run my eggs under cool water before peeling and then whenever the egg gets to hot and starts to hurt my fingers. I rinse the egg once when I'm finished to clean off any shell that may remain. A tip to peeling an egg is to cause a lot of cracks near the top tip of the egg (the smaller rounded side).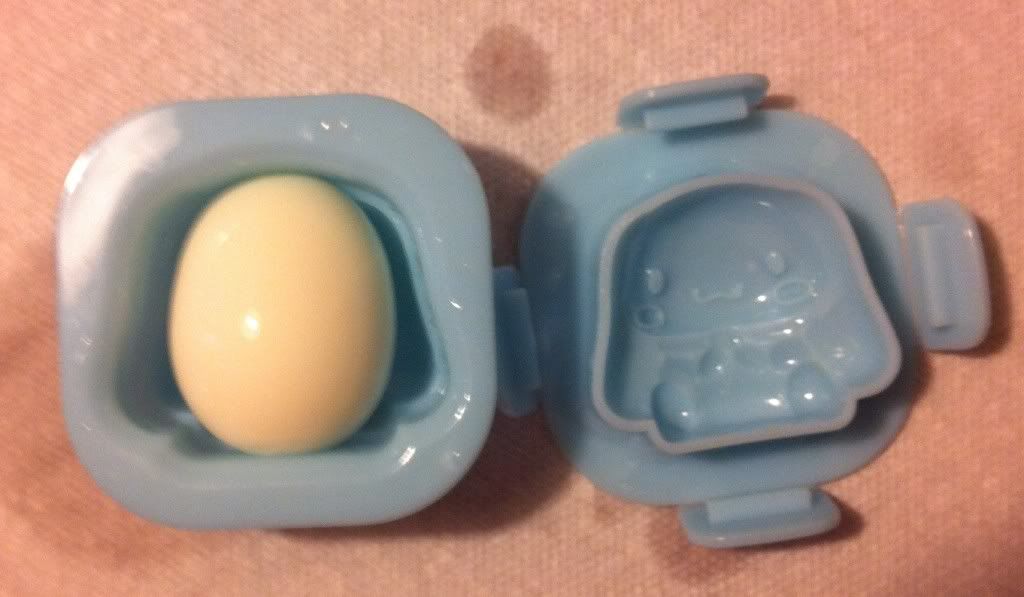 4) Place the egg into the mold according to the instructions and lock the mold shut.


5) Place the egg into the freezer or fridge, you can also place in cold water.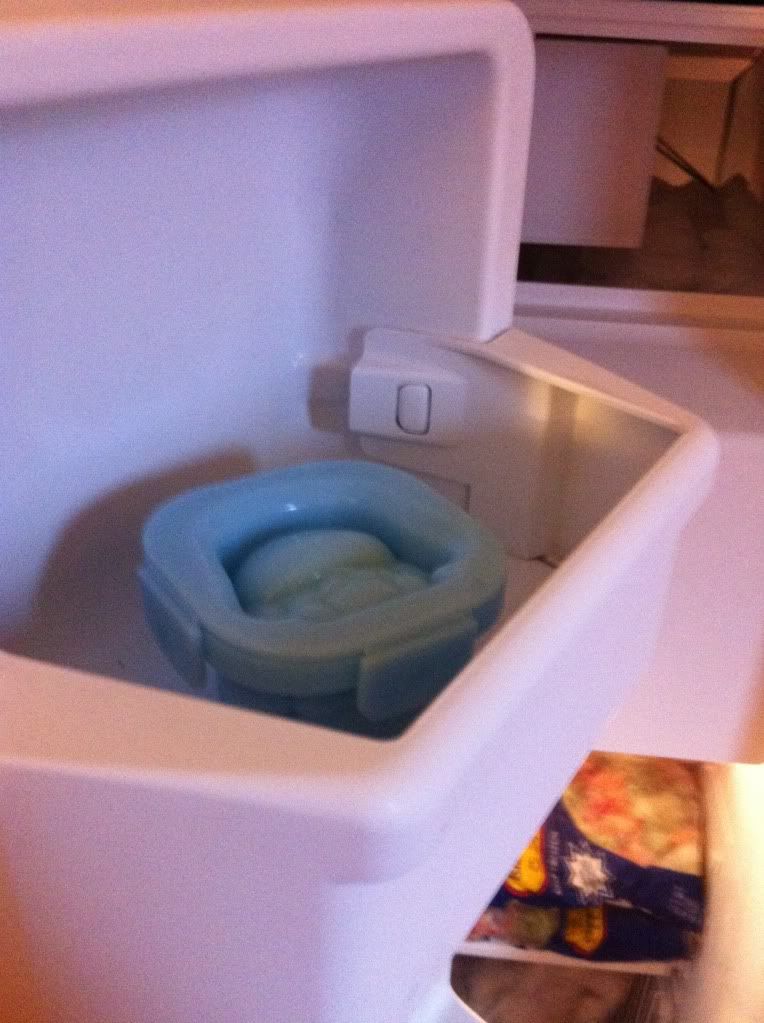 6) Wait 15 minutes and carefully unlock the mold and take out the egg. It should be shaped into a lovely appearance now. No longer will it be a boring oval!