Deconstructing a book may seem like it has nothing to do with Japanese but some want to have a mobile library. As far as I know, kindle so far does not support many Japanese books. I have a few Japanese books that I would like to include in my library so I began to think of methods on ripping apart books.
The Disability  Center for my university currently takes apart books for a different reason. They break the spine of textbooks and scan them in for students who cannot read the smaller text that is standard in textbooks. With their software, they can zoom in onto the text and read it easier. This is another reason to scan in Japanese books. Zooming in makes it easier to read characters if you're a novice like me.
I suggest going to your local used book store and get a free/cheap book, both in hardback and soft back. Then, try my techniques on both of them. This way, as you discover what works for you, you won't be damaging your precious books that you want to keep.
Supplies:
Book (old or the one you want to do now)
Knife, scissors, or x-acto knife  (something sharp that you can cut through pages)
Optional: Large scale paper cuter
Remember that most books are done slightly different because of their publishing company. Please remember that when reading over this: What may work for me, may not work for you.
Hardback:
You can break the spine and use scissors or a large paper cuter to cut sections out.
The way I'm doing is this: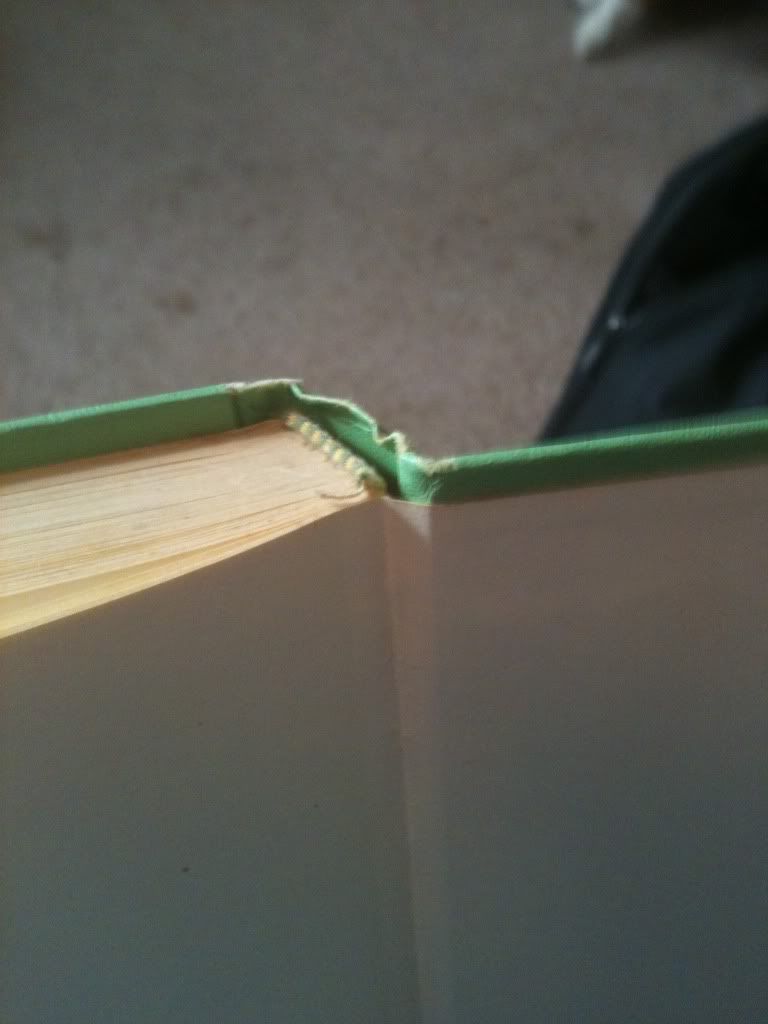 My hardback book has a page that holds the bulk of my pages to the hard back part. Use scissors or a xcto-knife to cut this away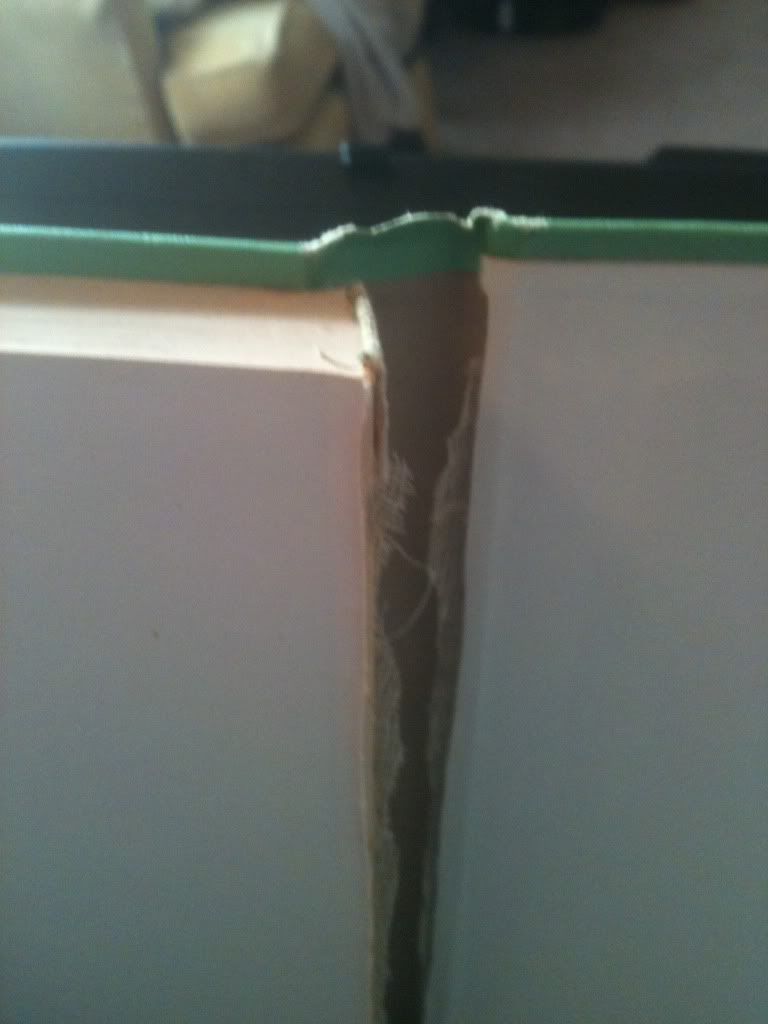 There may be a mesh, makes sure you get through it as well
Do this to the front and the back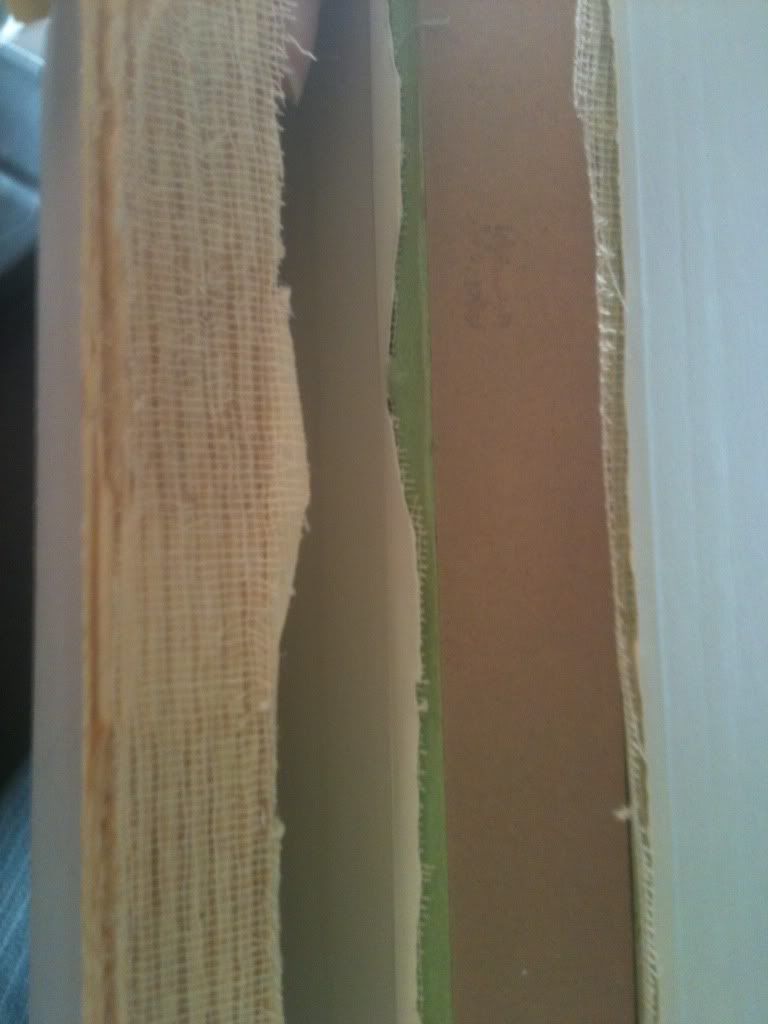 You'll notice that with this book, the actual pages are still glued together. You can use scissors or a paper cutter to cut out sections.
Or, you can just cut between each sheet.
You can rip it but that's completely up to you (This can lead to ripped pages though).
Lastly, now that the spine is gone, you could just lay the pages flat and avoid the warping that having the spine causes.
SOFTBACK:
You can break the spine and lay the book flat. This may cause the sheets to break out of the  glue. Of course again, you can use scissors to cut out sections at a time.
If you want to cut it out of the spine, it'll be a little bit more difficult. My book is glue against the spine.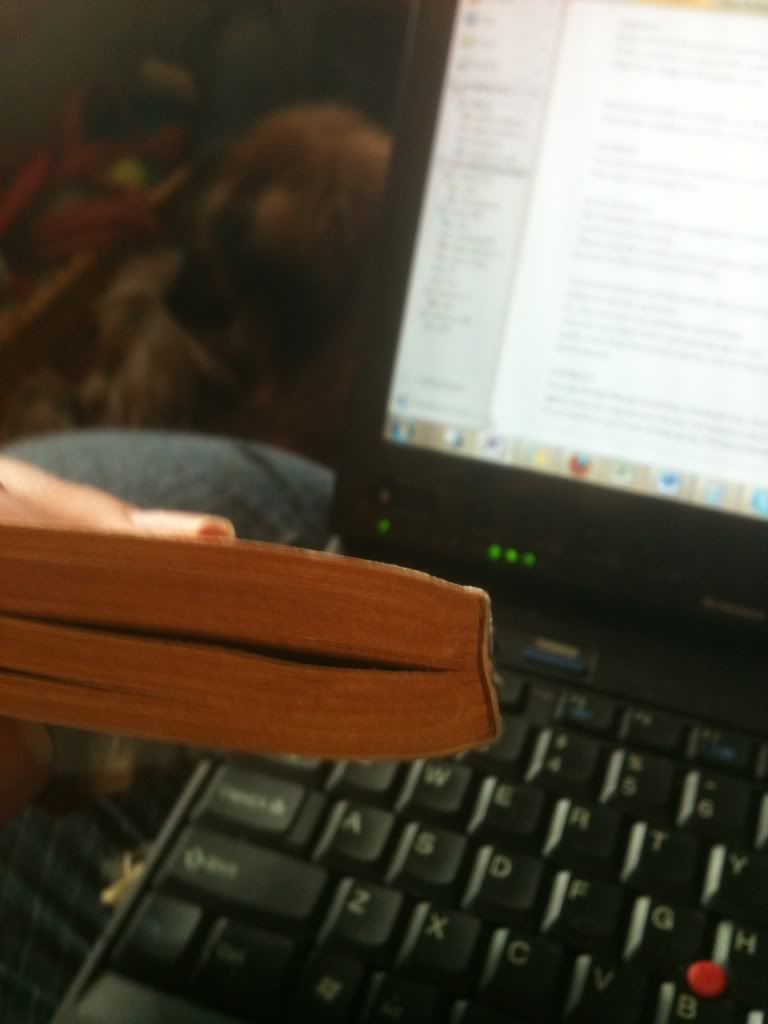 What I did was just to rip off the spine by pulling the from and back page off. This did the majority of the work.  Using a saw like motion allowed me to get the glue off and the pages came apart very easily after that.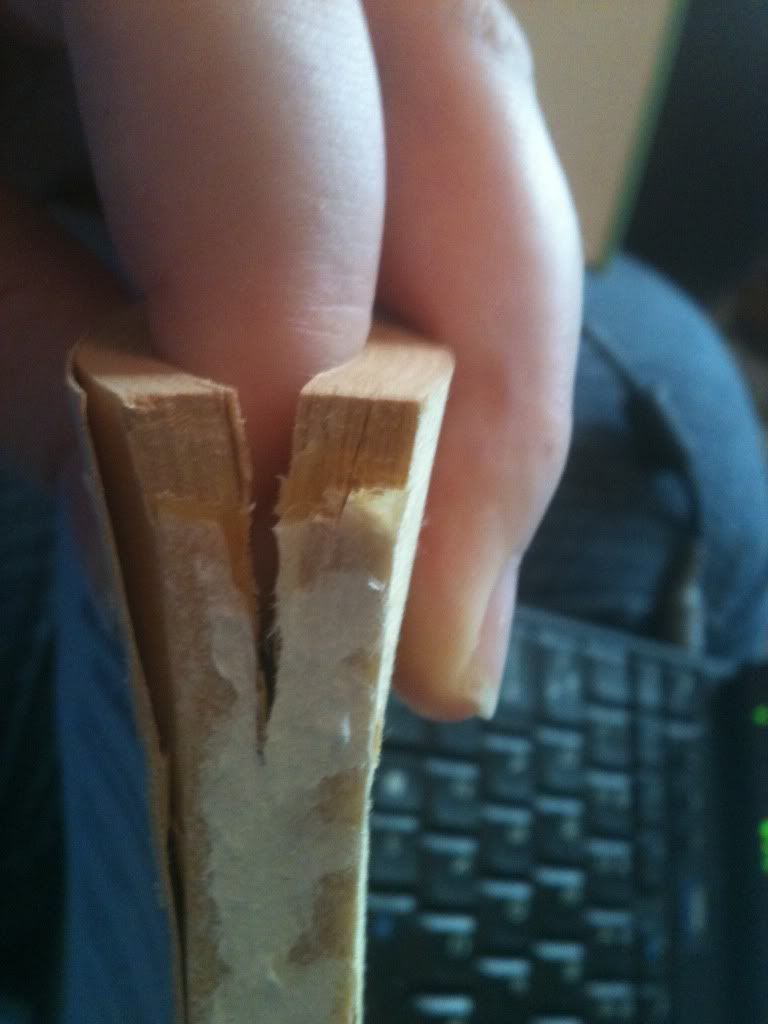 Now you can try to slice off the glue or follow the steps from the hardback.
Storing your old books:
Some people will prefer to chuck the books away after practically destroying them. However, I find book are sacred knowledge and I like to keep them. If the book is a hardback, simply lay the pages back into cover/back and put it in a bag or something similar to keep the pages in the book. This way, you could give it to a friend to allow them to learn.
Scanning your books for mobile libraries:
The fastest, easiest way would be to scan the two pages at once. However, to allow it to be read on mobile devices, one by one is the best way.  To get your images to pdf format please read my last post and for those wondering how they can view it on their kindle or other electronic device, read my post on one method using Dropbox.
DO NOT share on the internet with other people. That is piracy and we at Mikoto's adventures to do not condone that. This is purely for personal storage and use.
Pro tip:
Scan in order and name the images like 0001, 0002, 0003 and so on. This will keep the book pages in order so when you create a pdf, you won't have to continue to fight with it to stay in order. Be sure to remember that Japanese books are read backwards compared to American books. Scan it in order that it's read in. (sorry, I realize that's redundant and obvious, but I just wanted to say it!)
Now I realize this is a LOT of hard work to get a book for your mobile device. However, the ability to read books whenever and wherever you want without having to bring them all with you is a blessing. Also, I zoom in for my Japanese books to help me read them.  If I decide to give them away, I won't be weighted down when I move.
If you come across a faster way, PLEASE let me know in the comments below!